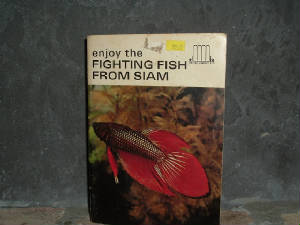 My inspiration that led me to fish breeding
In 1967 I was 8 years old and I was at a fair/carnival that our elementary school was having. I was at this booth that had a game where you toss a ping pong ball into a jar, in the jar of course was a goldfish. I threw the ball and of course it went right in the jar,,I was elated. I carried that fish in a baggie around for the rest of the day,,I brought the fish home and my mother put it in a jar,,I had to hide it from my dad who hated pets.
2 years later I got my first aquarium,,it was a 10 gallon set. We had moved here to florida and my dad was resigned at the time that I was a pet lover.
I bought a book that same year,,a little book,,it was about bettas,,the siamese fighting fish. I read that book over and over,,,it was only 67 pages or so. In that book was a bit about breeding the betta,,,so I followed the directions and lo and behold I was actually able to raise some babies and sell them to the shop where I got the parents. I used that money and subsequent money to support this sickness, aka the aquarium hobby.
I have been keeping fish ever since,,and no matter where I've lived or worked it seems I always had an aquarium or two,or three,,or whatever. Even when I was in the U.S. Air Force for four years I had an aquarium. I was at RAF Mildenhall in England for two years an my room mate and I had many tanks in our dorm,,much to the disdain of the people in charge. The BBC actualy did a report on our room,,,it was a piece on how servicemen made "a home away from home".
Anyway, here it is in 2004,,,I have dozens of tanks,,outdoor ponds,,I'm still breeding fish but I haven't gotten rich. It's the only thing I'm REALLY good at and I enjoy it.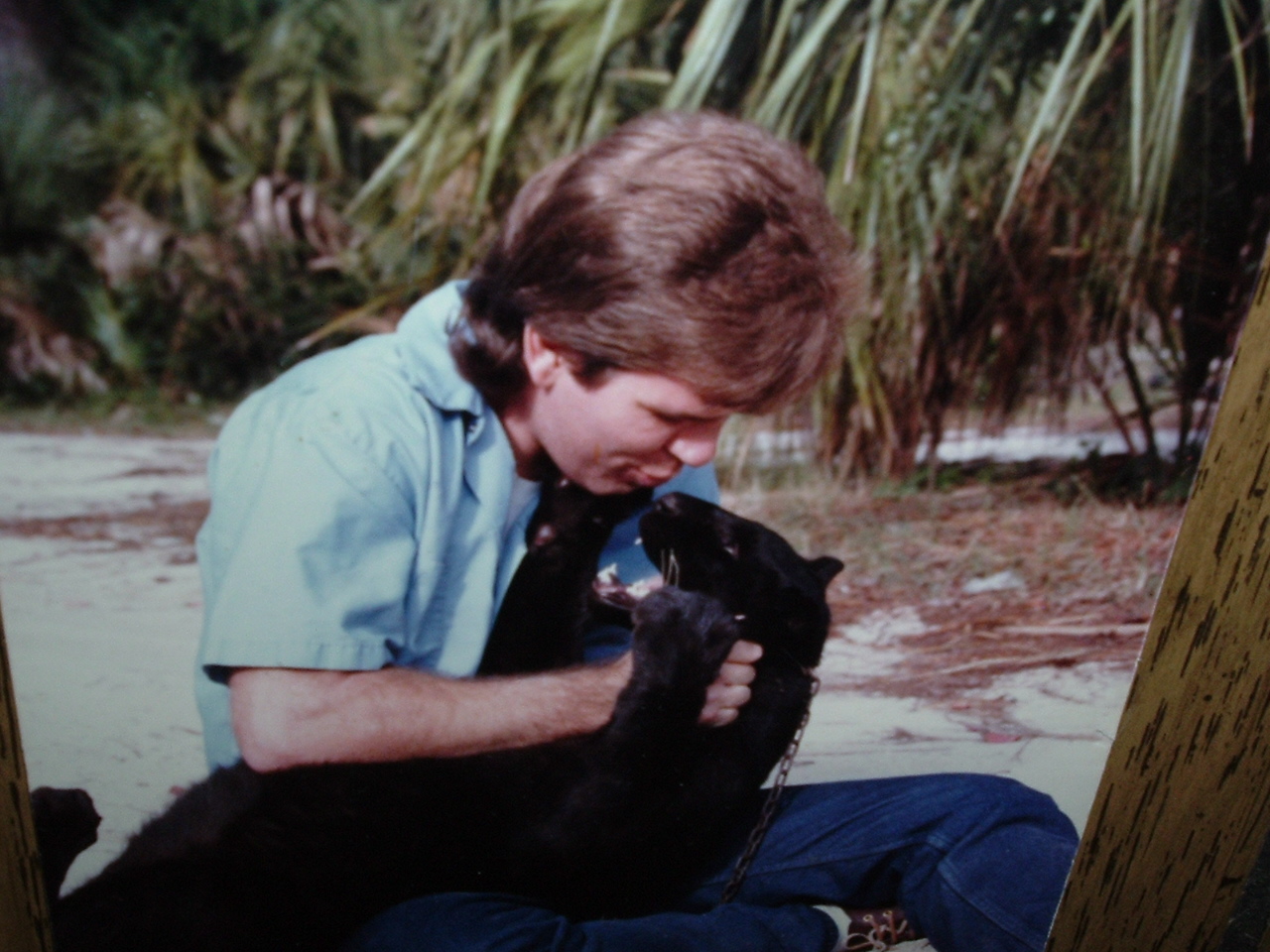 My love life has always been a bit "catty"